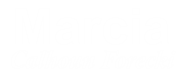 I have always imagined that Paradise will be a kind of library.
~ Jorge Luis Borges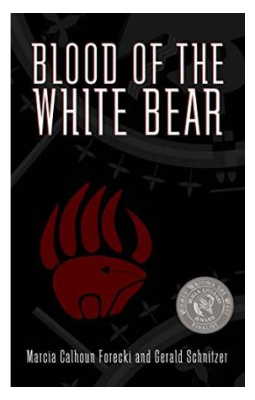 Blood Of The White Bear
"…a novel that smolders with mystery and crackles with suspense…"
Gary D. Rhodes, author and filmmaker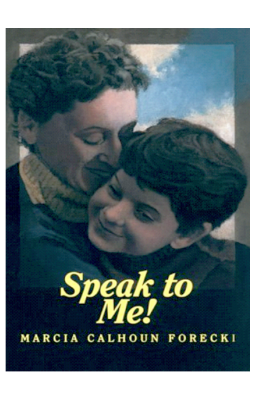 Winner, Book Award, President's Committee on Employment of the Handicapped
"Highly recommended for all parents, and must reading for parents of deaf children of all ages." –The Exceptional Parent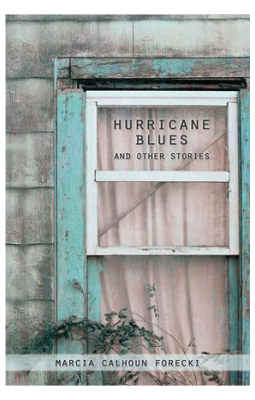 Hurricane Blues and Other Stories
"Marcia Calhoun Forecki is an amazing storyteller."
– David Martin, Editor & Publisher, Fine Lines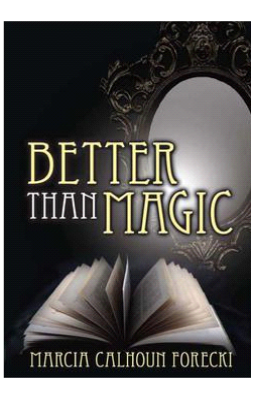 Better Than Magic. A chapter book for middle grade readers.
Better Than Magic, puts a twist on the superhero or wizard stories.
Copyright © 2020 Marcia Forecki. All rights reserved.
Web Design by Modern Yellow®