Marcia Calhoun Forecki – Short Stories available online.
Please consider supporting these online publishers.
Marta is a newlywed immigrant facing loneliness and loss on the prairie. She finds hope through a window.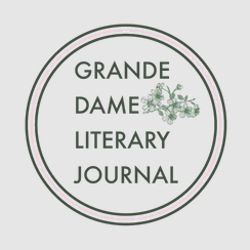 Grande Dame Literary Journal
4/6/2022
His partner murdered, Fermín drifts alone on the Pacific in a fishing boat, sustained by his songs and an albatross.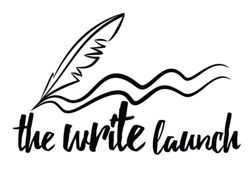 Years after Marcus Lightner returns from World War II, the past and present swirling in a confusing mixture, he writes letters to the two women whose love carried him through life at the front.

Copperfield Review
11/1/2013
During the great influenza of 1918, a young woman with few opportunities finds a way to a better life. (Nominated for a Pushcart Award)

Bellevue Literary Review
Issue 9, 2005
Set in the Great Depression, Arletha has to take care of herself if her man can't or won't.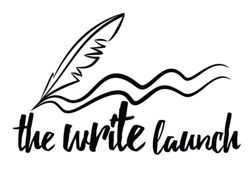 The Write Launch
Issue 25, 2019
Copyright © 2022 Marcia Forecki. All rights reserved.
Web Design by Modern Yellow®