About the Author
Marcia Calhoun Forecki is a native of Kansas City, Missouri. She graduated from William Jewell College, and earned a Masters degree in Latin American Studies from the University of Wisconsin-Milwaukee.
Marcia's first, Speak To Me, was published by Gallaudet University Press. It is a first person account of discovering her only son's profound deafness. The book won an award from the President's Committee on Employment of the Handicapped in 1986, and was used in deaf education classrooms for many years.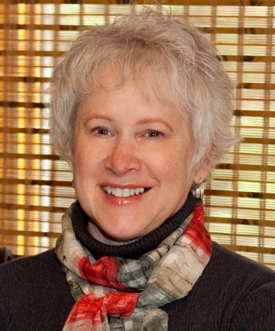 Marcia has published short stories in literary journals, including the Bellevue Literary Review, Kaleidoscope, and Fine Lines literary journals. She self-published a novel for middle grade readers, Better Than Magic, in 2000.
In 2011, Marcia published a collection of her short stories, some previously published and some new for the collection. Hurricane Blues and Other Stories was introduced by WriteLife LLC in December 2011. Included in the collection is the story "The Gift of the Spanish Lady," a Pushcart nominee.
Marcia's newest work, a medical thriller entitled Blood of the White Bear, was written in collaboration with award winning writer, film producer and director, Gerald Schnitzer. Blood of the White Bear was being published by WriteLife, and was a finalist for a 2014 Willa Award in contemporary fiction from Women Writing the West. The book has already received good reviews:
Masks reveal as much as they conceal in Blood of the White Bear, a novel that smoulders with mystery and crackles with suspense, so much so that readers may start seeing Kachina dolls over their own shoulders in the wee small hours
Marcia Calhoun Forecki is an amazing storyteller. Her interest in clearly, simply, and effectively moving characters from conflict to denouement also transports readers from confusion to understanding.
Marcia is a senior editor with Fine Lines Literary Journal, Omaha, Nebraska.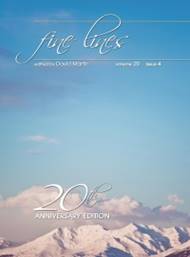 Copyright © 2022 Marcia Forecki. All rights reserved.
Web Design by Modern Yellow®